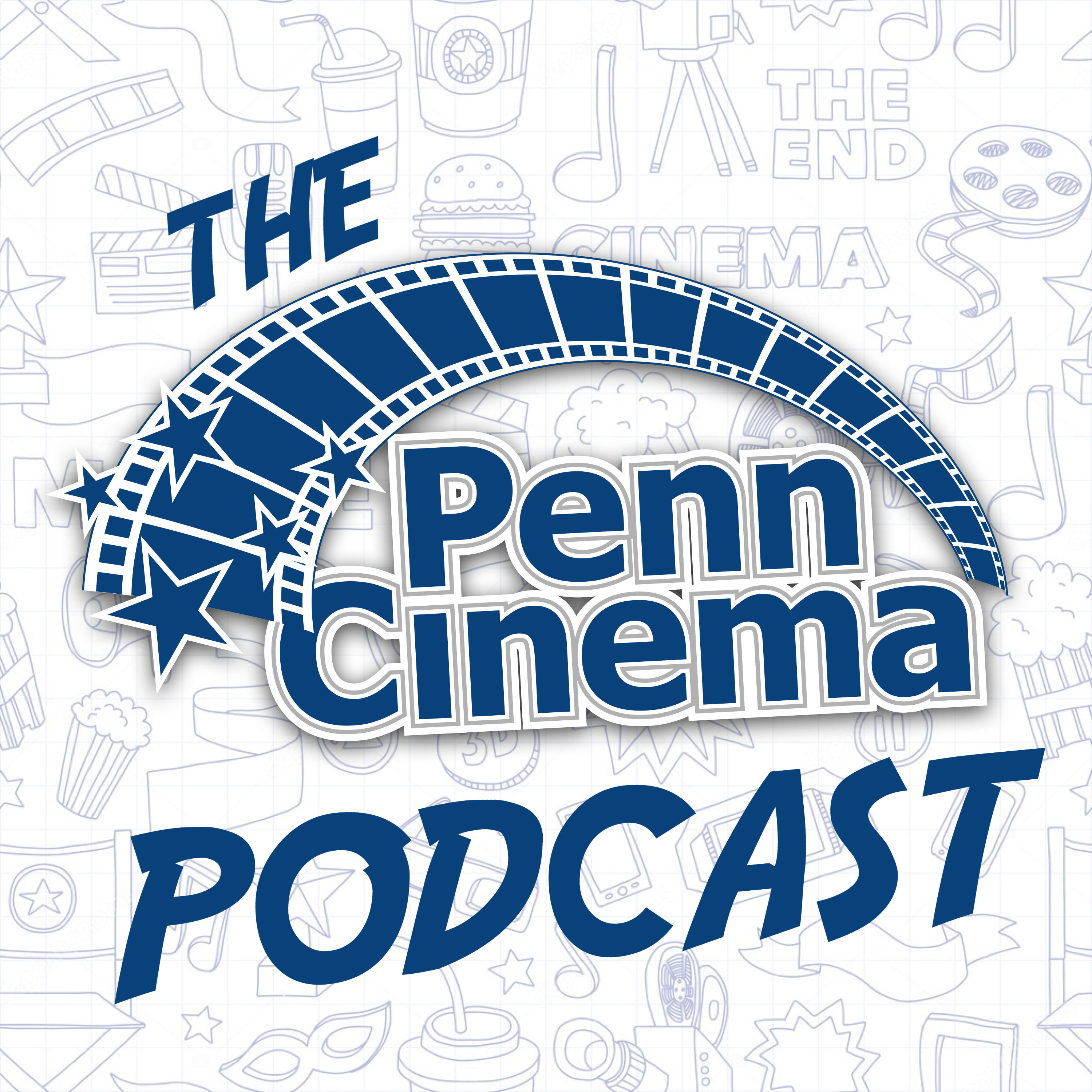 You may have gone home early because you had "work" in the morning, but let me tell you things got crazy Last Night In Soho. We'll tell you all about that wild ride, but first lets take a look at some controversial trailers. Oh and there's all this news we have to discuss before you leave. Might as well get that out of the way first. Now before you go don't forget to read through these letters over here, because looks like some of your mail got put in our box. Alright, you ready? You got your coffee? Okay, you just sit back and listen to what we've got to say.
Last Night In Soho Spoilers: 41:29 - 45:53
Be a part of the show! Email us at Podcast@PennCinema.com
**Special Note: The next 2 episodes will release on Wednesday instead of Monday. Plan accordingly. Pack extra socks and underwear.