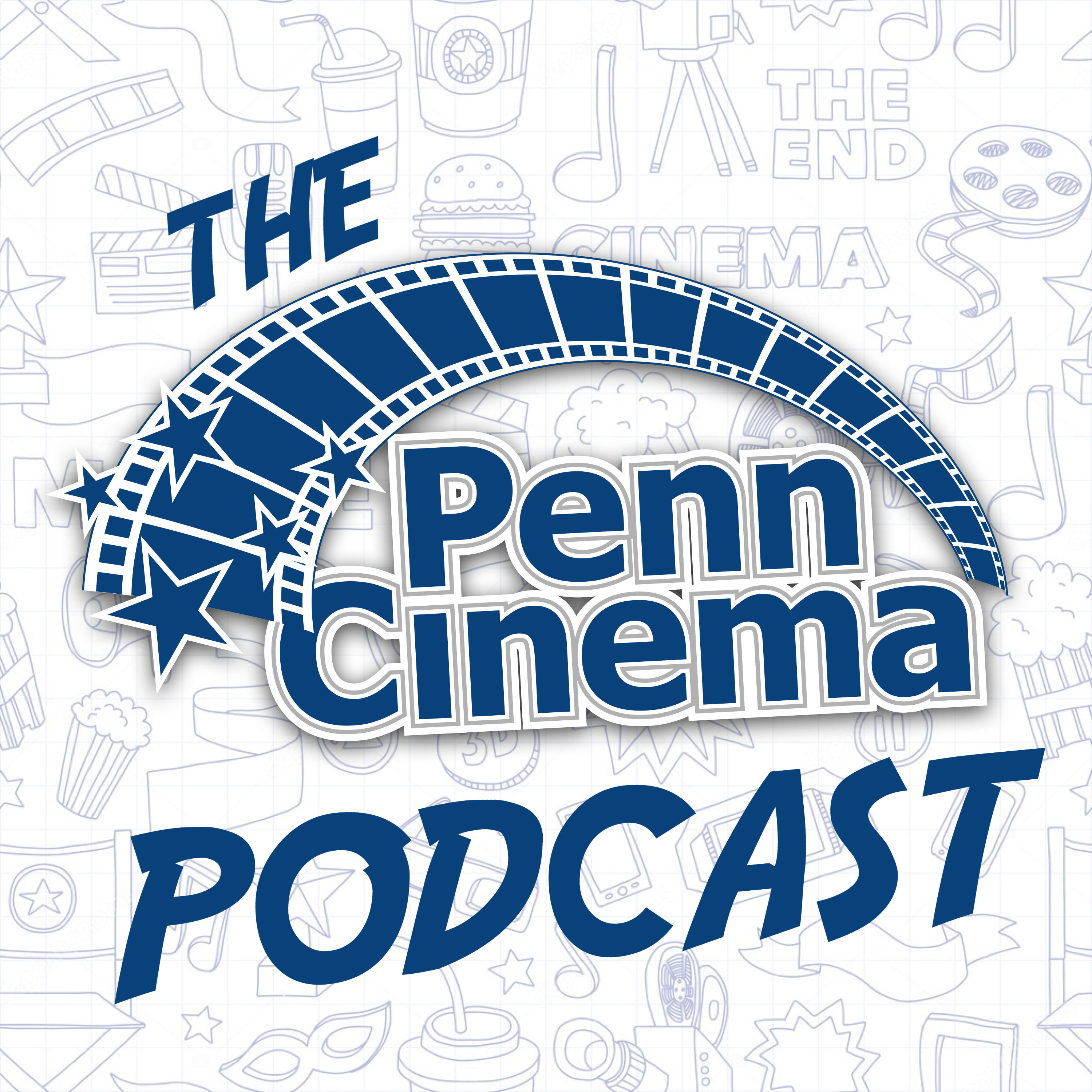 There's so much going on this week, try and keep up! We've got several new segments coming your way, how far out our pinkies can stretch gets tested by a trailer, and how we grade movies gets a complete overhaul. Plus there's a whole argument over grammar. What other movie podcast is bringing you grammar talk? Exactly.
Be a part of the show! Email us at Podcast@PennCinema.com
**Special Note: The next week's episode will release on Wednesday instead of Monday. Plan accordingly. Pack extra socks and underwear.